Hi, I'm glad you're here!! With Anchored Female Wellness I plan to use my degree in Health and wellness, my certification in Integrative nutrition coaching and my relationship with God to help teens (13-18), young women (18-29) and Moms anchor their health, body-image, self-worth and relationships in Truth.
A relationship with God and knowing Him more every day fuels my every breath. I have gone from being trapped and defeated by fear, worry, anxiety, self-hate and destructively obsessed with my body-image – to a woman who is Anchored in who Christ says I am and letting that flow through my every thought, word and action. I am far from perfect and have long way to go, however, I know that bringing God into what ever you are struggling with is the only answer to finding freedom.
what scripture tells us to do (do not fear…) and our physical health response WHETHER we OBEy or not go hand in hand – i'm in awe of how God created us and gave us his word to help us live in the abundance he has planned for us!
I believe in the power of the Holy Spirit, the power of prayer and the power of a community of believers. That is why Anchored Female Wellness will take a personalized approach to your specific and unique struggles. You were uniquely created and your battles are unique to your growth – so that's why the tools you need are different from anyone else.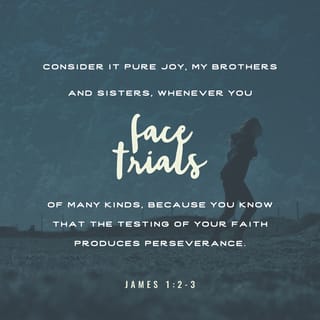 God is our beacon of light in our darkest moments. And I long for all women to see His hand in their daily life so that they can approach all things boldly and with confidence because their worth is so anchored in who God says they are.
He is setting me free from perfectionism and performance based love by teaching me I'm worthy, beautiful and accepted. To live in this truth allows us to make better choices, balance our emotions, and honor ourselves and children of the King, so that, we can live in His Joy and His Peace. Where God is, there is FREEDOM. GOD is the only way to true and lasting freedom.
"I am the way the truth and the life, no one gets to the Father except through me" – Jesus
I'm choosing an obedient life because that helps my whole body work according to my Creator's design. Obedience is the only way to a life of abundance filled with joy and peace. I choose to live victorious and hope for all women to experience the same thing!
I am a Certified Integrative Nutrition Health Counselor with over 13 years in the coaching industry. I aim to empower women of all ages to change the focus of their journey by personalizing their food, workouts, mind-sets, self-worth and learn how to anchor their life in Trust, Victory, Truth and Life. Sign up today to begin your journey to lasting and transformative living that only God can bring.